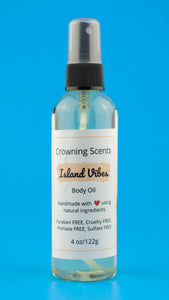 let's grow your hair and retain your length !
EVERYONE LOVES IT
YOU WILL TOO !
Trust me your body will thank you for our exquisite, luxurious body butter collection! Nature has never felt this good. All our products are free of toxins and harmful preservatives. Explore our collection NOW!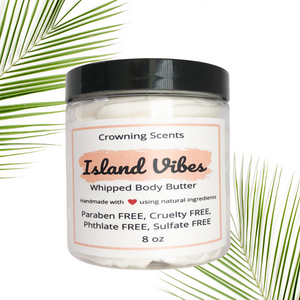 SEE FOR YOURSELF! REVIEWS FROM OUR CROWNING Fam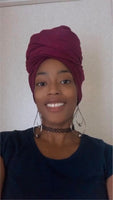 "All great things begin with a VISION"
Meet our Founder Zaynah, whose vision began when she 'couldn't truly find Natural TOXIC-FREE skin products' so she created them herself.
Who doesn't love a good compliment? Have you ever walked down the street, and someone stopped you to tell you that you have beautiful skin? That's one of th e best compliments that you can get from someone. Before someone even has a chance to say hello, the first thing they see is your skin. Welcome to Crowning Scents, where quality and satisfaction is our BUSINESS.
Read More About Our Story Here!